If you prefer, you can download a PDF version of the rulebook here.
The following rules are from the MTTPA Rulebook provided at http://www.mttpa.ca. If there are any discrepancies between what is provided below and the MTTPA Rulebook, the MTTPA Rulebook should be considered the valid source
Event Details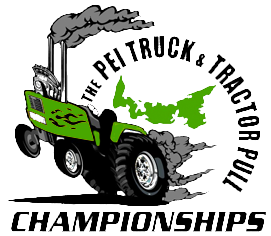 Friday, August 5th, 2022
Saturday, August 6th, 2022
Raind Date: Sunday, August 7th, 2022.
Contact Us
20560 Trans Canada Highway
Crapaud, PE, C0A 1J0